DryEye Rescue is proud to be the exclusive distributor of I-Med Pharma products in the U.S.
Top line of dry eye products previously available only in Canada, is now available in the U.S. I-Med Pharma Dry Eye Products are designed to help patients manage discomforting symptoms.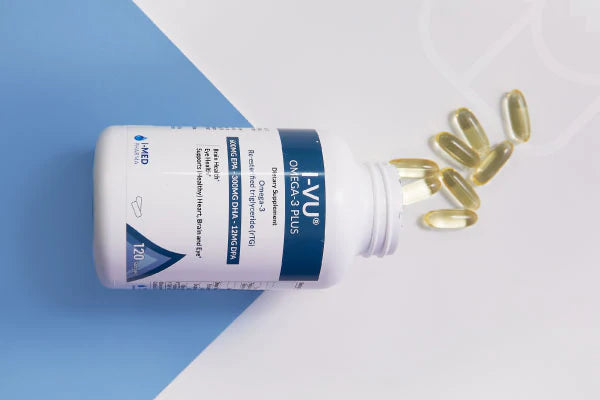 Your I-VU® OMEGA-3 Plus Vitamin
I-VU®OMEGA-3 PLUS is a highly purified and concentrated Omega-3 supplement that addresses a patient's dry eye symptoms systematically as opposed to topically.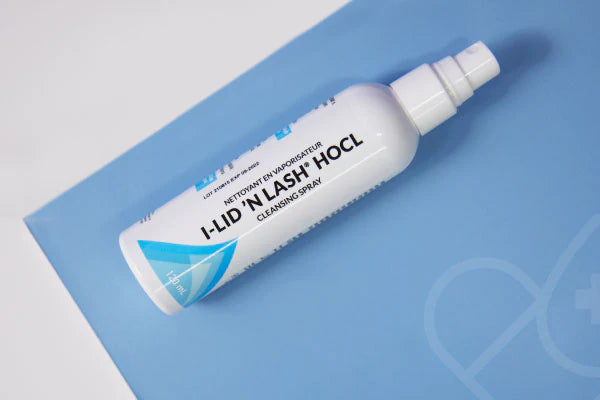 I-LID 'N LASH® HOCL Spray
A convenient ocular cleansing and hydrating spray formulated with .02% pure HOCl for optimal lid and lash health.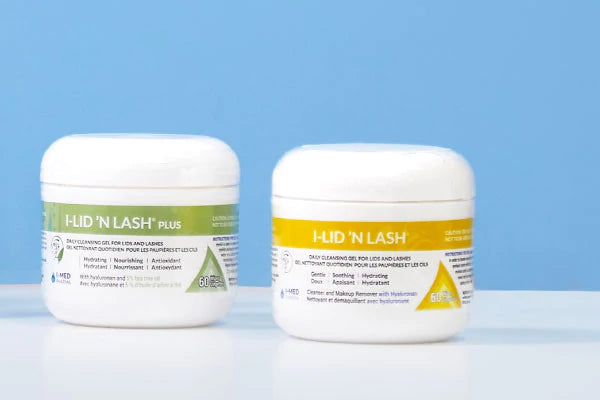 I-LID 'N LASH® Wipes
I-LID 'N LASH® is effective in maintaining lid and lash health for patients with dry eyes or sensitive skin. A Convenient, one-step Lid and Lash hygiene product to cleanse and hydrate.